The Buzzing Lights Project began in 2005 as a personal series in which I documented aging neon signage across the US. Soon it grew into a full-fledged project, working to document the neon landscape of both the United States and Canada.
In 2015, after a decade of image making, a crowdfunding project was launched to raise funds for bringing the series to print as a hardcover photo book.
"Buzzing Lights: The Fading Neon Landscape of North America" was published in September 2016.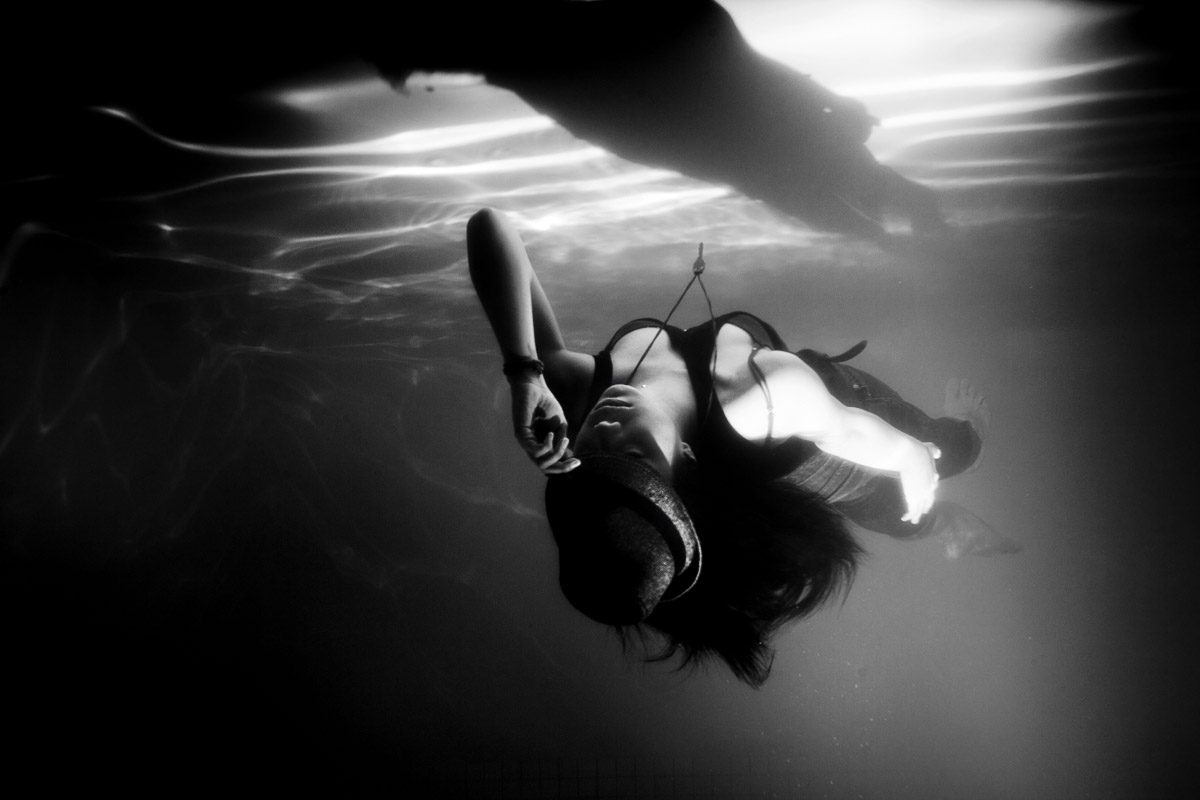 In 2008, with news that parts of Coney Island had been sold to developers, I headed to the coast to capture what might have been the last summer of Coney Island as we knew it. This series is revisited in 2018 via my art zine, Doublecrossed.